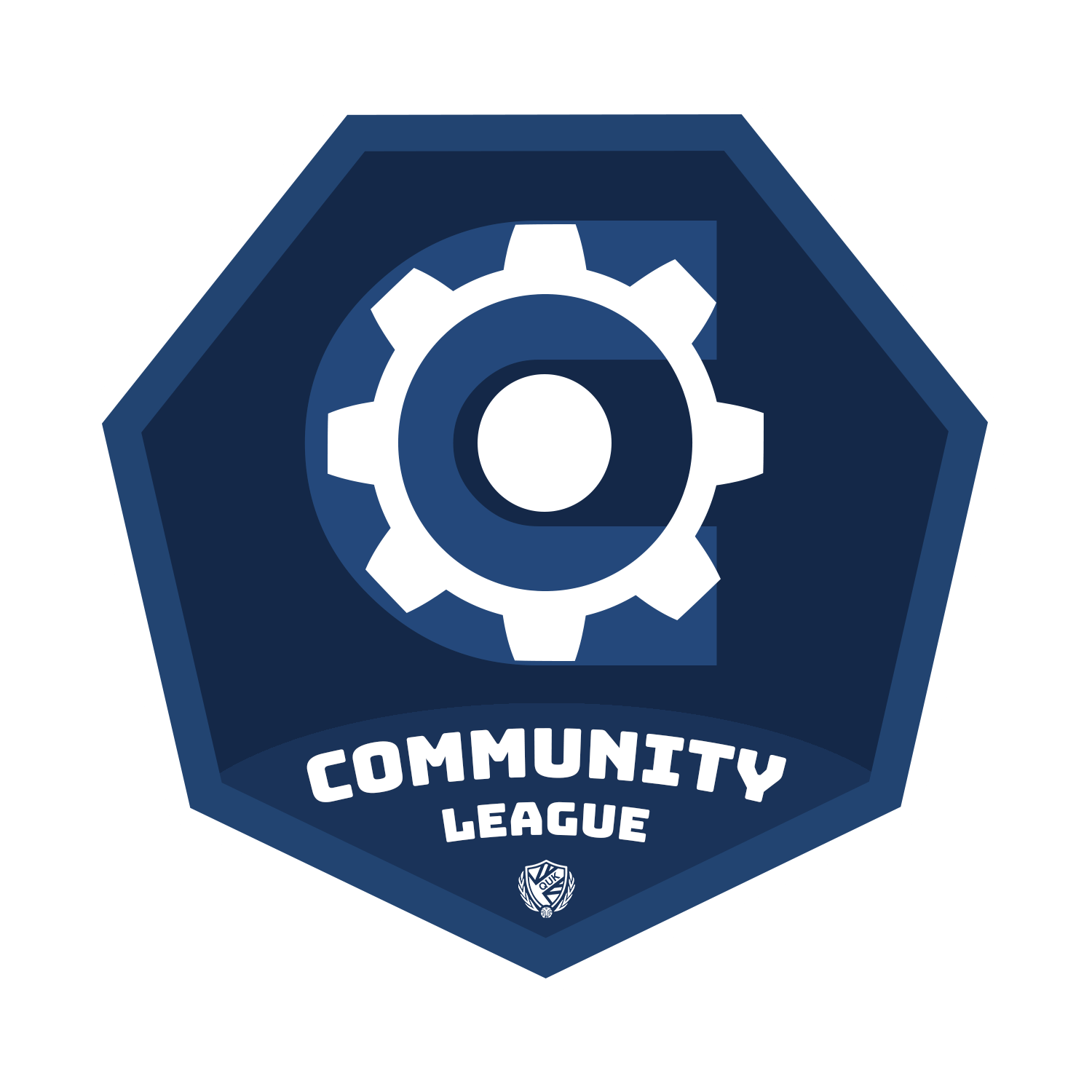 Community League Fixture 2
August 13, 2022
About Community League Fixture 2
QuidditchUK continues its 2022-2023 season with our second Community League Fixture event of the season, being hosted at Derby Rugby Football Club

Community teams will compete in a round-robin within seeded divisions across the one-day event, with promotion and relegation between the divisions for the next fixture.
Registration details
QUK Membership Required

Yes

Individual Registration Deadline

August 3, 2022

Individual Fee

£20

Team Registration Deadline

July 20, 2022

Team Fee

£150

Registration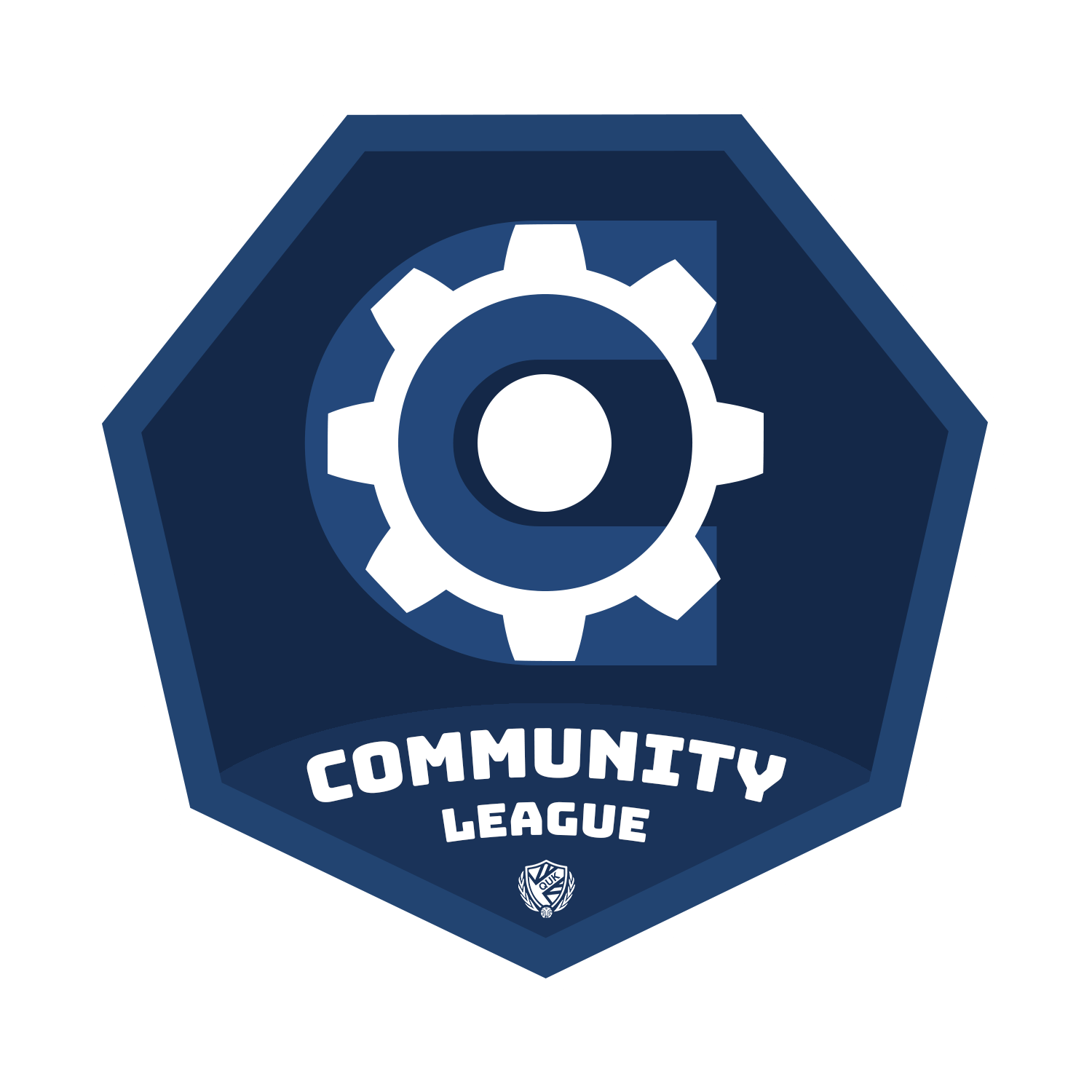 Heat Warning
With the Amber Warning for Extreme Heat this weekend, and temperatures expected to hit 30c please be aware that we will be using the new IQA water break recommendations for high heat. That means a 4 minute break at 15 minutes, then 2 minute breaks every 5 minutes after that.

Please also familiarise yourself with the symptoms of Heat Exhaustion ahead of Saturday, and make sure to drink plenty of water.
Division Results and League Standings
Division 1
1. Werewolves of London Firsts
2. London Quidditch Club A
3. Olympians
4. Werewolves of London Seconds
5. Velociraptors (Relegated)
Division 2
1. Phoenix Quidditch (Promoted)
2. Southsea Quidditch
3. Kelpies
4. Mammoths Quidditch Club
Division 3
1. Prometheans (Promoted)
2. London Quidditch Club B
3. East Midlands Vipers
4. West Country Rebels