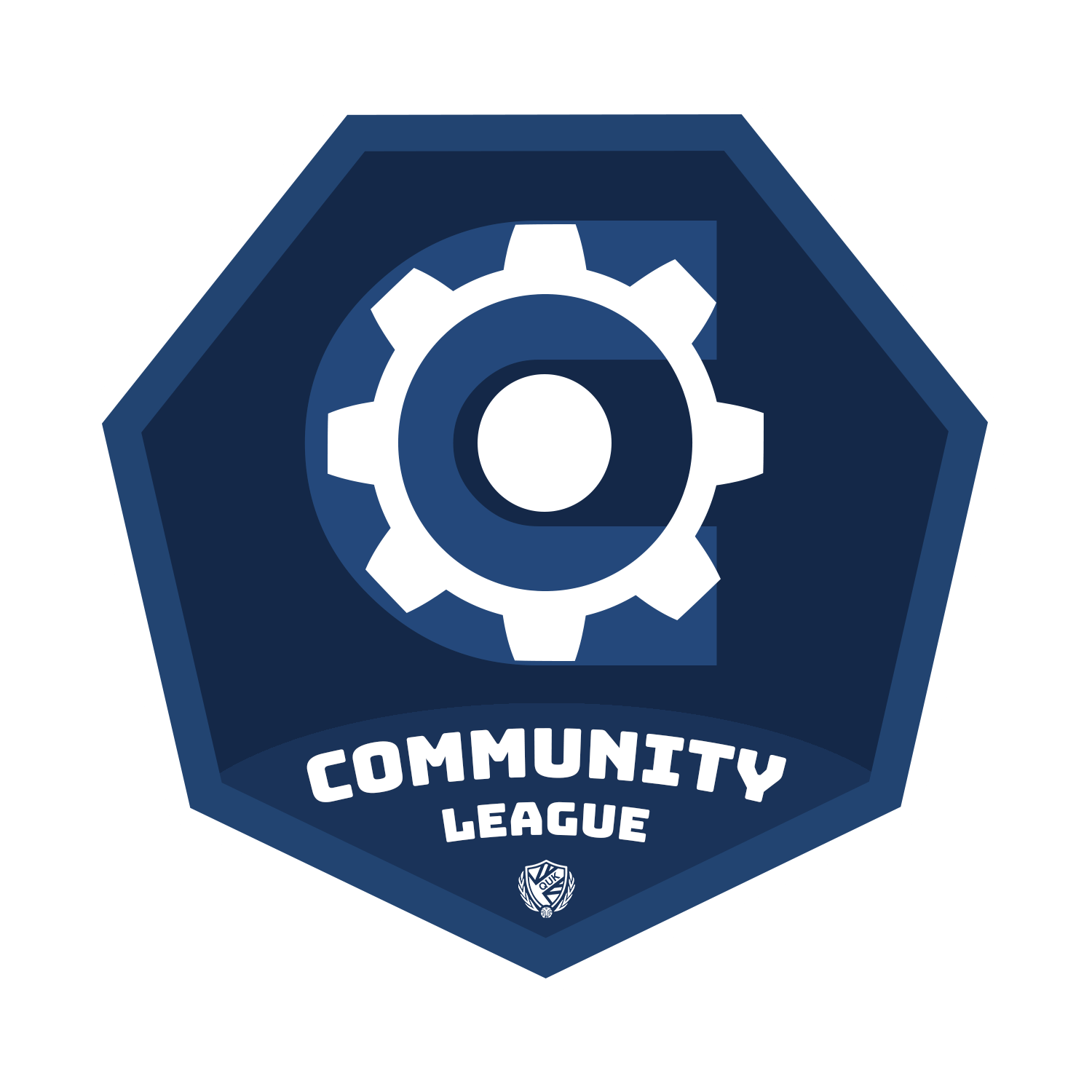 Community League Fixture 1
July 2, 2022
About Community League Fixture 1
QuidditchUK will be opening its 2022-2023 season with our first Community League Fixture event of the season, being hosted in Manchester at the All Hallows RC High School
Community teams will compete in a round-robin within seeded divisions across the one-day event, with promotion and relegation between the divisions for the next fixture.
Registration details
QUK Membership Required

Yes

Individual Registration Deadline

June 22, 2022

Individual Fee

£20

Team Registration Deadline

June 13, 2022

Team Fee

£150

Registration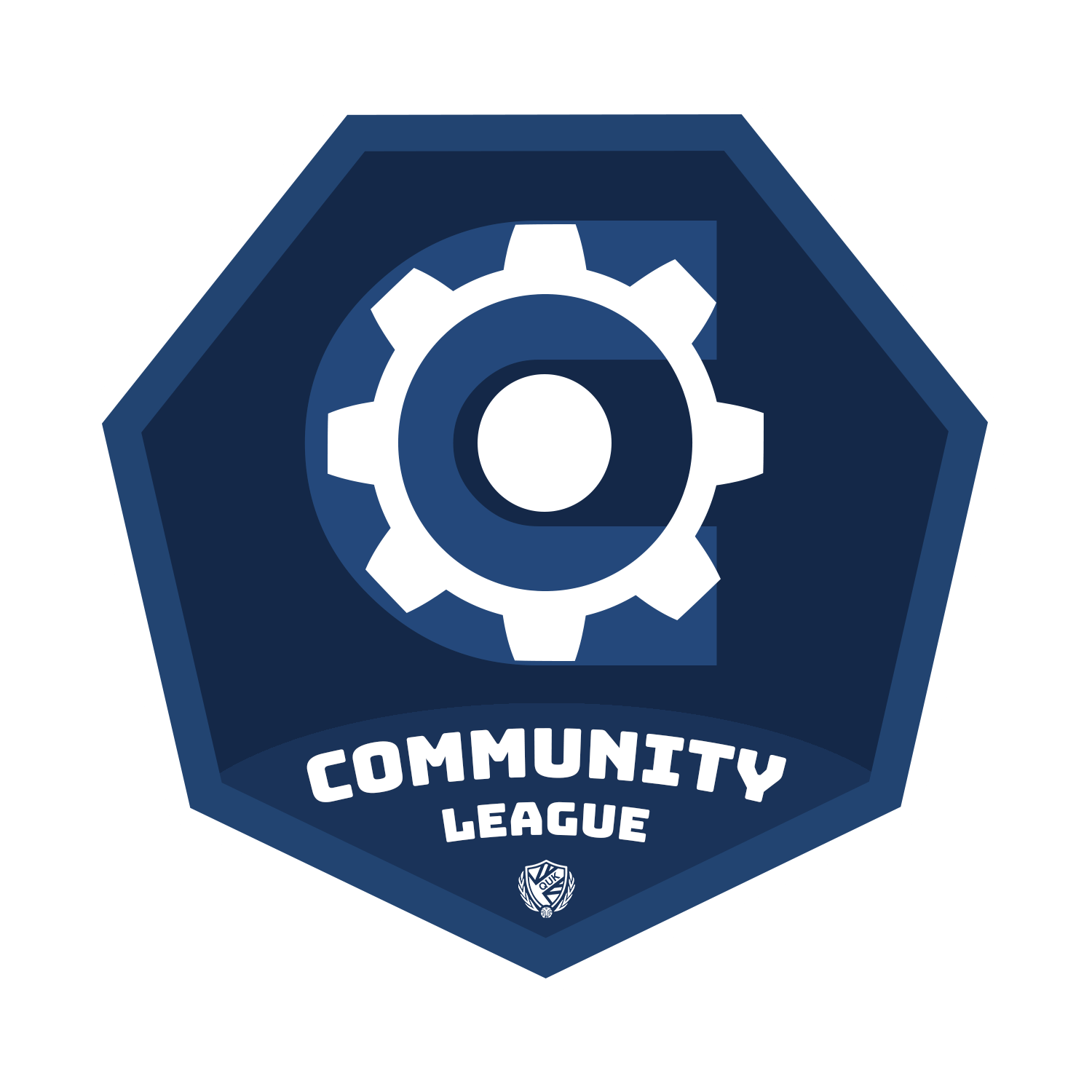 Division Results and League Standings
Teams in italics did not attend the fixture. Where multiple teams in a division did not attend, the lower ranked team of those that were absent in that division was relegated.
Division 1
1. Werewolves of London Firsts
2. Olympians
3. Velociraptors
4. London Quidditch Club
5. London Unspeakables (Relegated)
Division 2
1. Werewolves of London Seconds (Promoted)
2. Southsea Quidditch
3. Mammoths Quidditch Club
4. Kelpies
5. East Midlands Vipers (Relegated)
Division 3
1. Phoenix Quidditch (Promoted)
2. Prometheans
3. West Country Rebels
4. Birmingham Badgers