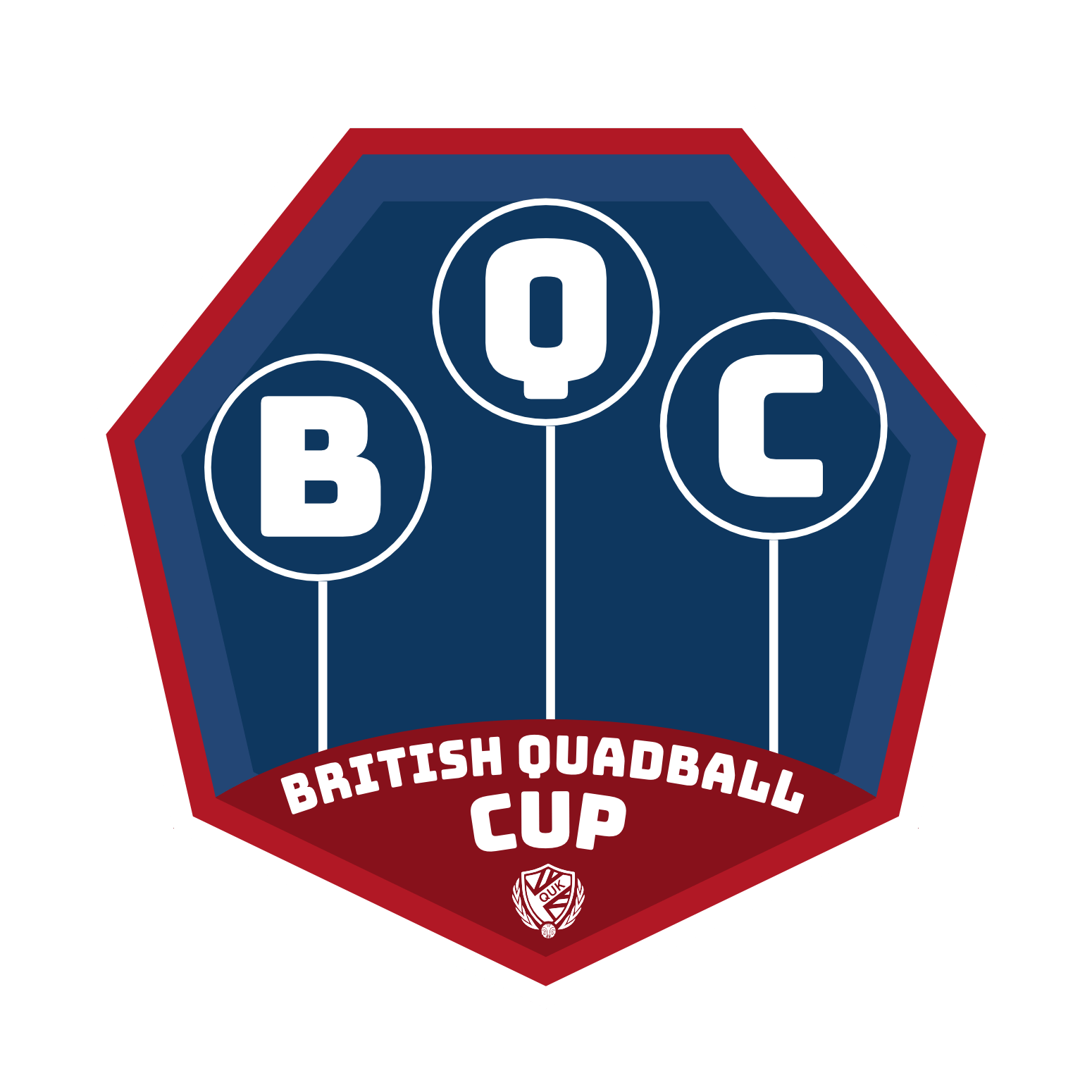 British Quadball Cup 2023
April 1, 2023 — April 2, 2023
About British Quadball Cup 2023
The top teams in the country will battle it out in Sheffield over the 1st and 2nd April for the University and Community titles. The weekend will see over 400 players and volunteers come together from all across the nation!
Formats will be confirmed and released upon registration deadlines closing.
Referee quota
The British Quadball Cup is our flagship event, with games running across 5 pitches simultaneously. Quadball requires several match officials to partake in each game, and in order to make the tournament possible we do require that attending teams provide a certain number of qualified officials.
For teams in the Community Flight, we require each team to provide:
1 Head Referee
3 Assistant Referees
1 Snitch Referee
1 Snitch
1 Snitch OR 1 First Aider
For teams in the University Flight, we require each team to provide:
2 Assistant Referees
1 Snitch Referee OR 1 First Aider
1 Snitch
We require that Head Referees, Assistant Referees, and Snitch Referees are qualified through the IQA's referee qualification system. We will be accepting IQA referee qualifications valid for the 2020-22 rulebook, but we encourage officials to take the 2022-23 tests where possible and where the tests are available. We strongly encourage anyone volunteering as a Snitch to also complete the Snitch Referee qualification, but do not require this.
If your team feels that they cannot meet the referee quota, exemptions must be applied for before the registration deadline at 8pm on March 6th. Teams can apply for an exemption by emailing events@quidditchuk.org. If teams do not meet the referee quota, their speaking captain may receive a match ban at the start of the tournament.
Registration details
QUK Membership Required

Yes

Individual Registration Deadline

March 6, 2023

Individual Fee

£25

Team Registration Deadline

February 13, 2023

Team Fee

£250

Registration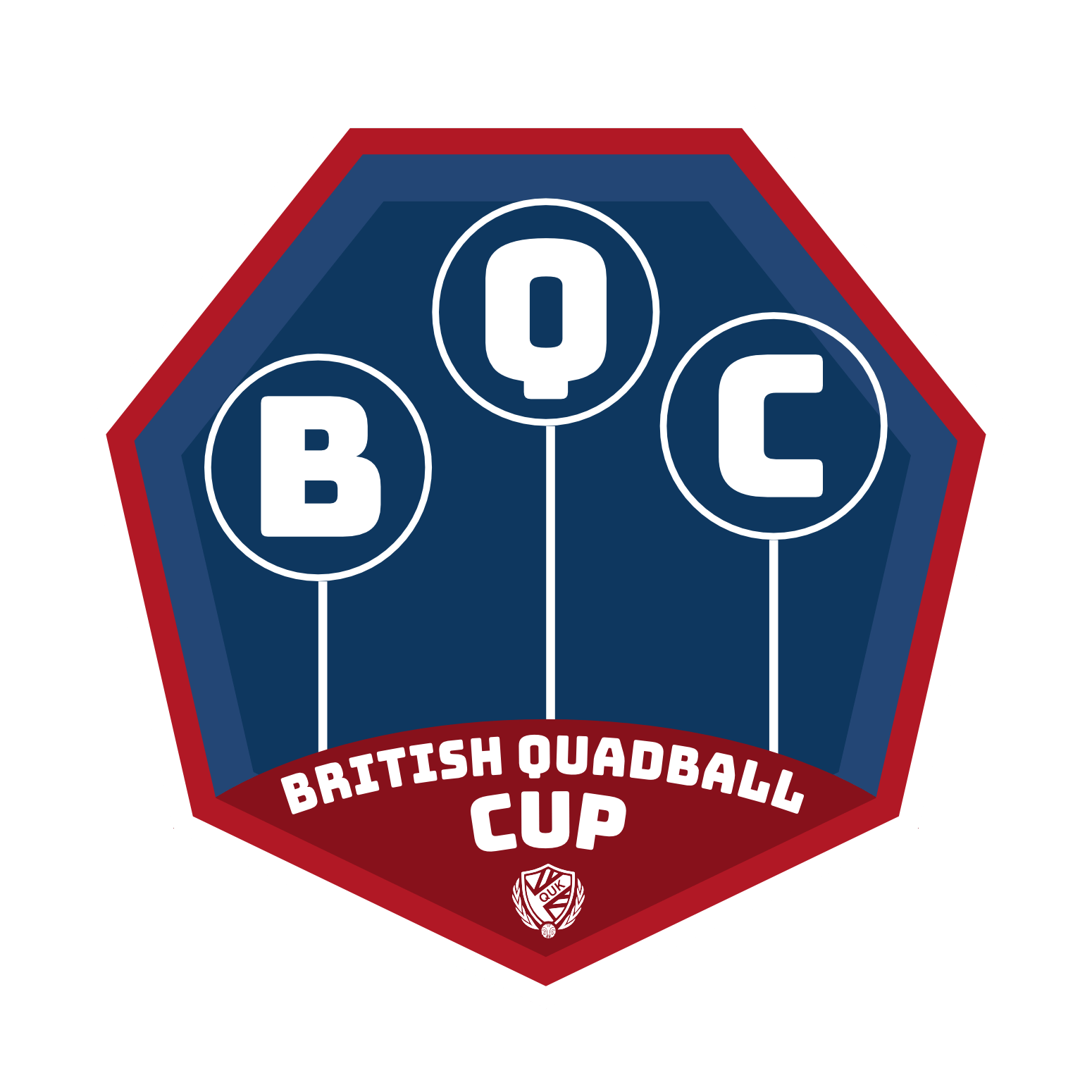 Community Flight Groups
Group A
Werewolves of London Seconds
Phoenix Quidditch
East Midlands Vipers
Group B
Werewolves of London Firsts
Southsea Quadball
West Country Rebels
Group C
Olympians QC
Velociraptors
Kelpies
Group D
London Quidditch Club A
Prometheans
Oxford Mammoths
University Flight Groups
Group A
Warwick Quidditch Club
Manchester Universities Quidditch Club
Bristol Bears
Stirling Quadball Club
United Welsh Universities Quidditch Club
Group B
York Horntails
Southampton Quidditch Club
Sheffield Quidditch Club
Oxford Universities Quidditch Club
Leeds Griffins Quidditch Club