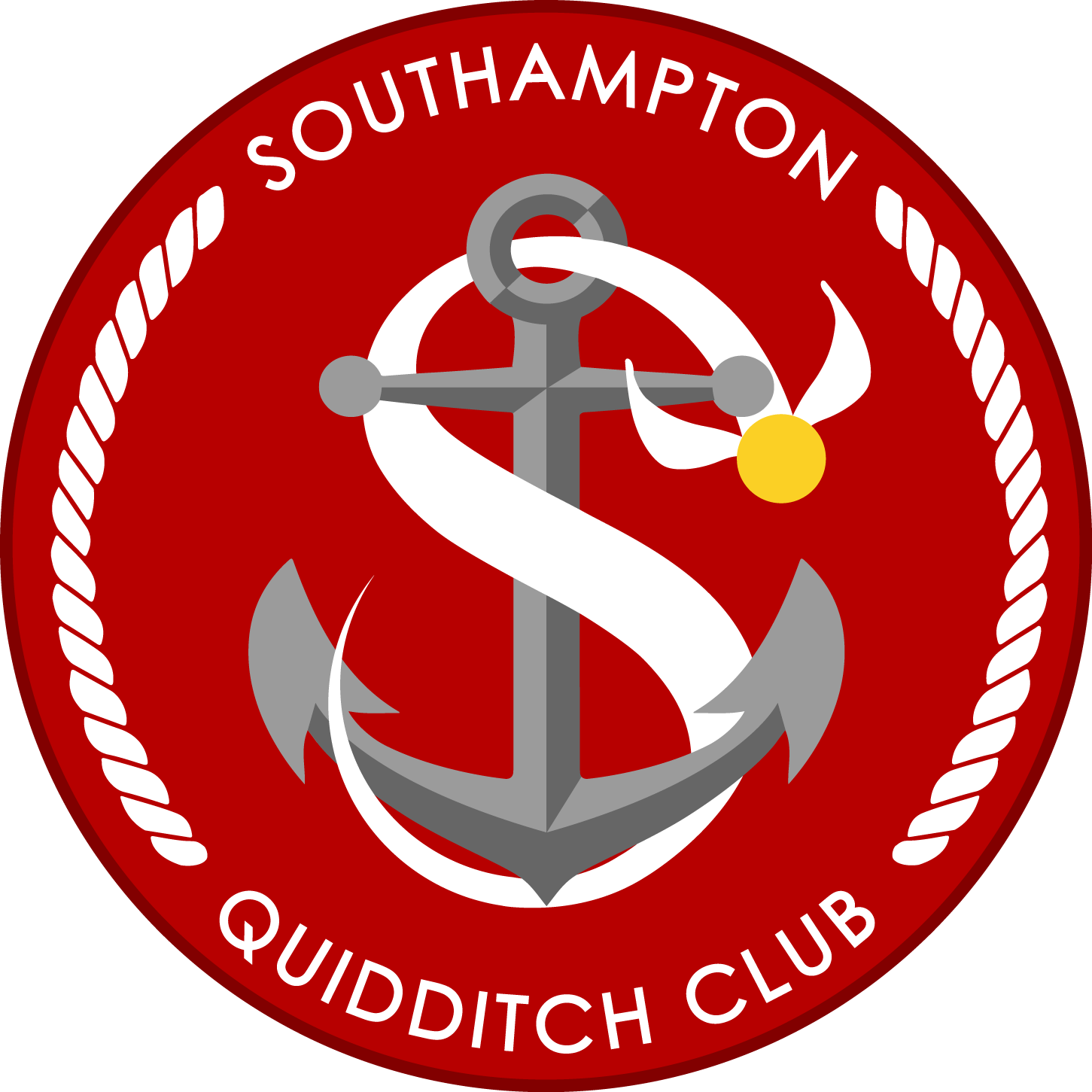 Southampton Quadball Club
About Southampton Quadball Club
Southampton Quadball Club (SQC) is one of the UK's oldest quadball clubs, and our members believe that sport should be accessible to anyone no matter gender, sexuality or athletic ability. We have throughout our time accepted many individuals of different backgrounds and this diversity has allowed us to stand out amongst our peers.
We're a competitive club, having claimed the position of champions in 2015 at the British Quadball Cup, and consistently reaching semi-finals of national competition. In the past we have proven that despite being a mixed team of community and university players, we can compete to a high level and have regularly competed on an international level at the European Quadball Cup.
SQC is more than just our competitive standing, our dedication to our players and community has meant that even years after having left university, alumni of the club have continued to return to play with and train the next generation of players without guarantee of playing at the competitive level.
The team has continued to show a strong resilience and flexibility in hard times and through the respect and care of our players, we should continue to flourish long into the future.
Club details
President

Jesse Rolfe

Club email

Trainings

Wednesdays 1:30PM & Sunday 11:00AM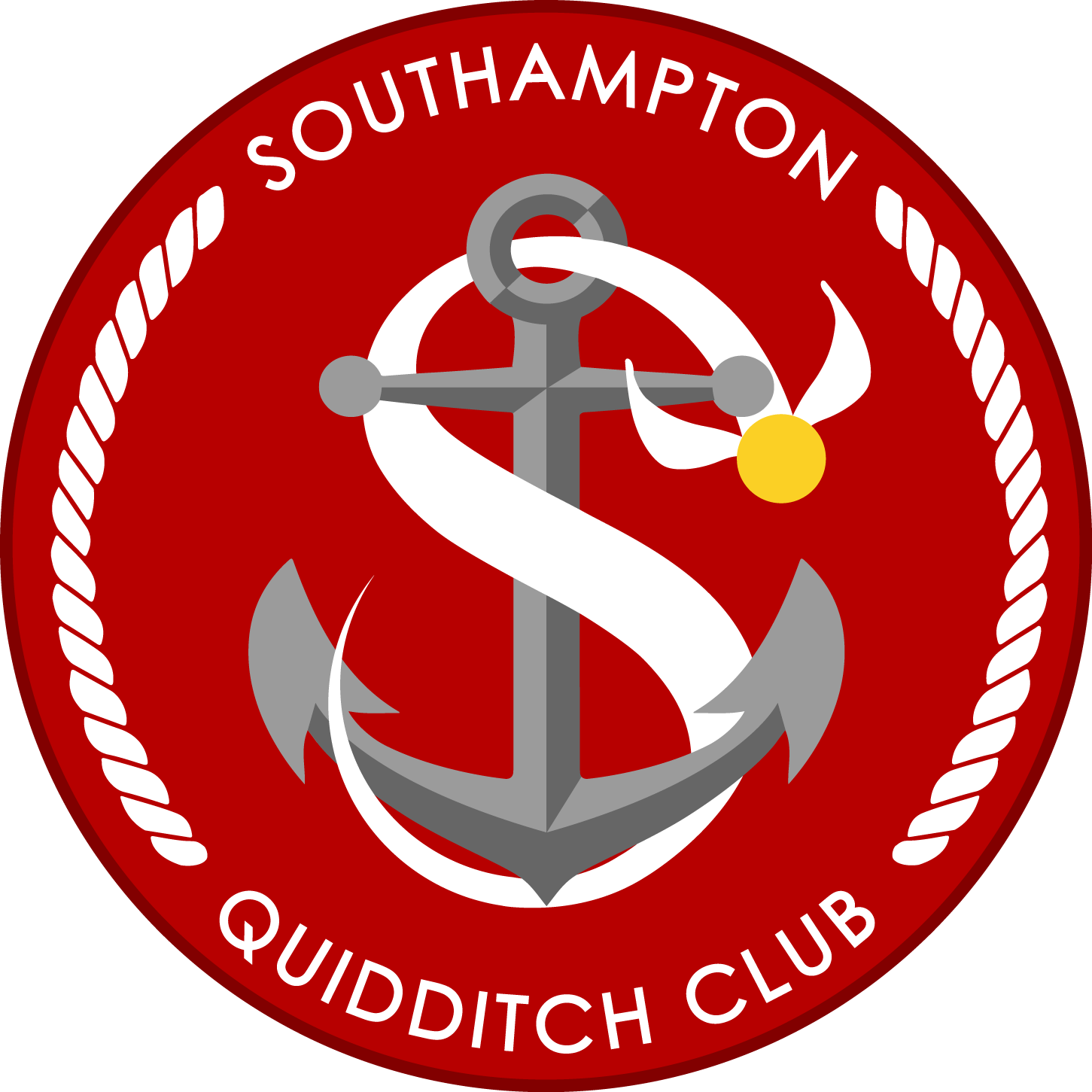 Club Achievements
| Position | Season | Tournament | Team |
| --- | --- | --- | --- |
| 1st | 17/18 | Southern Cup | Southampton Quadball Club |
| 3rd | 15/16 | Southern Cup | Southampton Quadball Club |
| | 2015 | European Quadball Cup | Southampton Quadball Club |
| 1st | 2015 | British Quadball Cup | Southampton Quadball Club |
| 1st | 21/22 | British Quadball Cup (University) | Southampton Quadball Club |
| 3rd | 22/23 | British Quadball Cup (University) | Southampton Quadball Club |