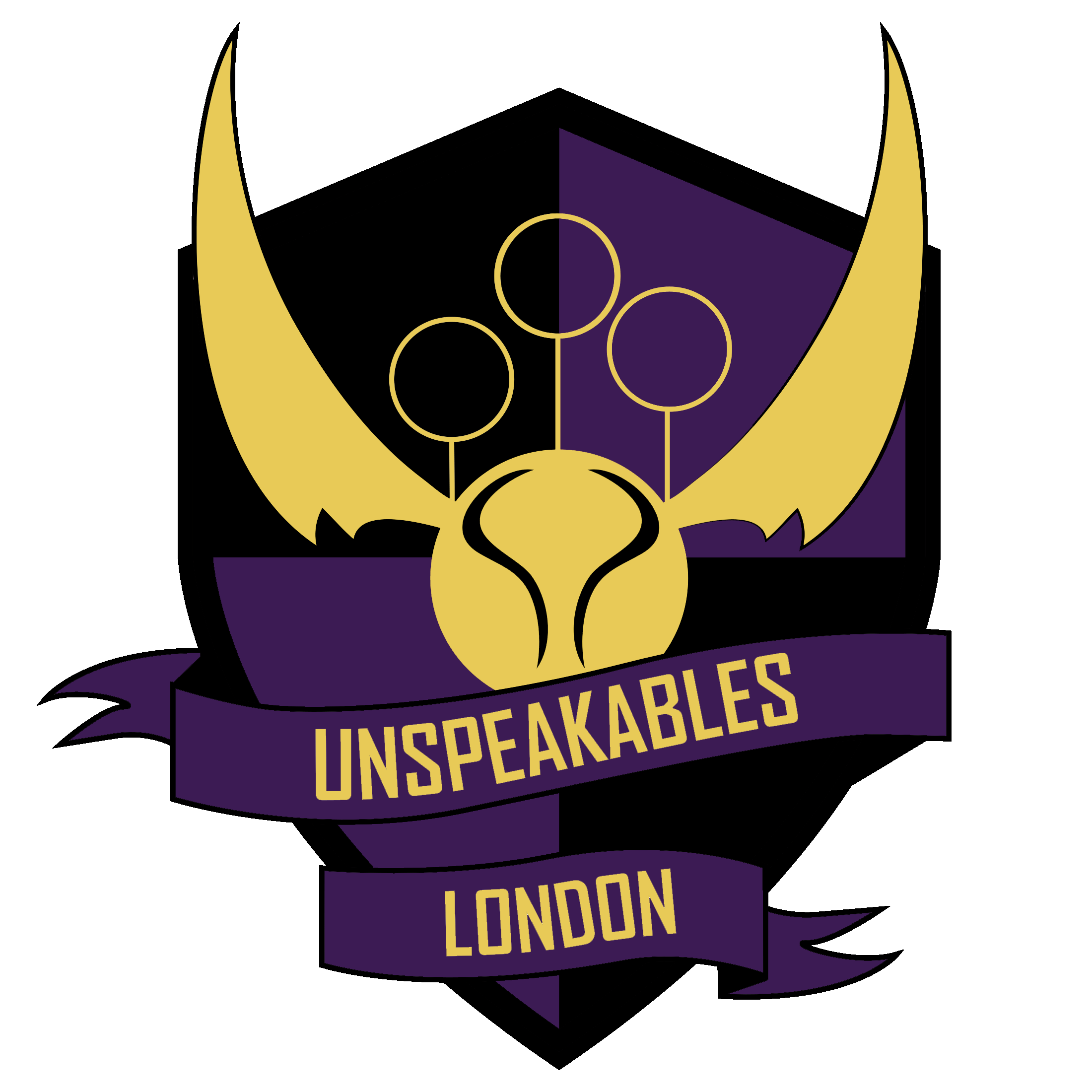 London Unspeakables Quadball
About London Unspeakables Quadball
The Unspeakables are London's first quadball team. Through our regular open sessions, we have introduced many new players to the sport who missed out on the more well-trodden university route; this makes us a true community team. We pride ourselves both on our diversity and our spirit of competitiveness while never losing our sense of humour. Our core of passionate, friendly and dedicated regular members, supplemented by talented players from far and wide, has allowed us to consistently improve over the past few years and we were thrilled to finish as silver medalists at both Southern Cup 2019 and EQT 2020.
We regularly field three teams. A bigger club enables us to continue our traditions of developing new talent and helping players transition from other sports. We can cater for players of all abilities. The London Unspeakables attracts those with aspirations to compete at the highest levels of British and international quadball.
The London Unbreakables, our third team, were formed in 2017. The team is suited for casual players, new players and those who want to join for purely social reasons. The improvement they've shown throughout the years has earned them a silver medal at Development Cup 2020.
Club details
President

Jake Adcock

Club email

Trainings

Saturdays 12pm-4pm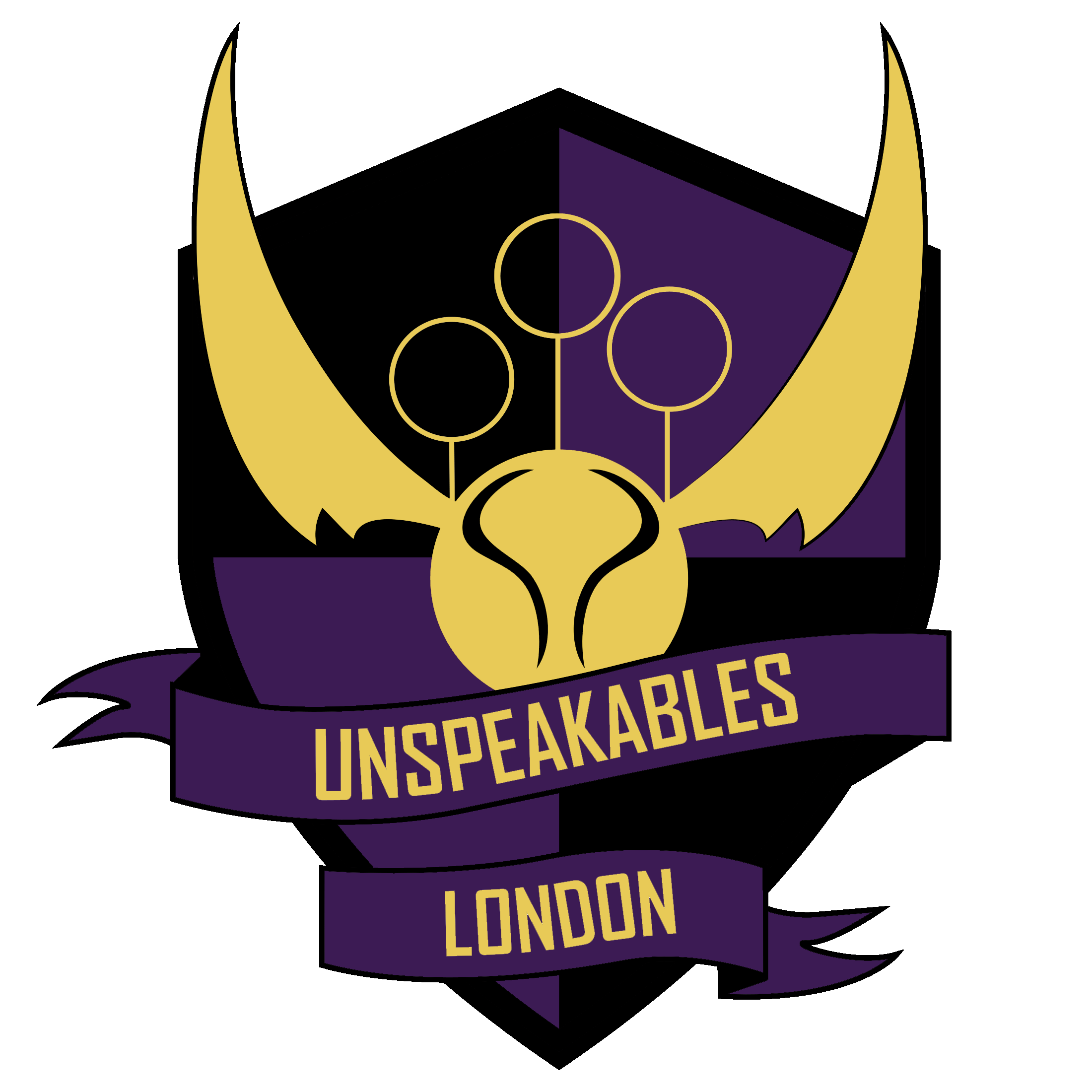 Club Achievements
| Position | Season | Tournament | Team |
| --- | --- | --- | --- |
| 2nd | 19/20 | Development Cup | Unbreakables |
| 2nd | 19/20 | European Qualifier Tournament | Unspeakables |
| 2nd | 19/20 | Southern Cup | Unspeakables |
| 2nd | 18/19 | Development Cup | Unstoppables |
| 3rd | 18/19 | Southern Cup | Unspeakables |