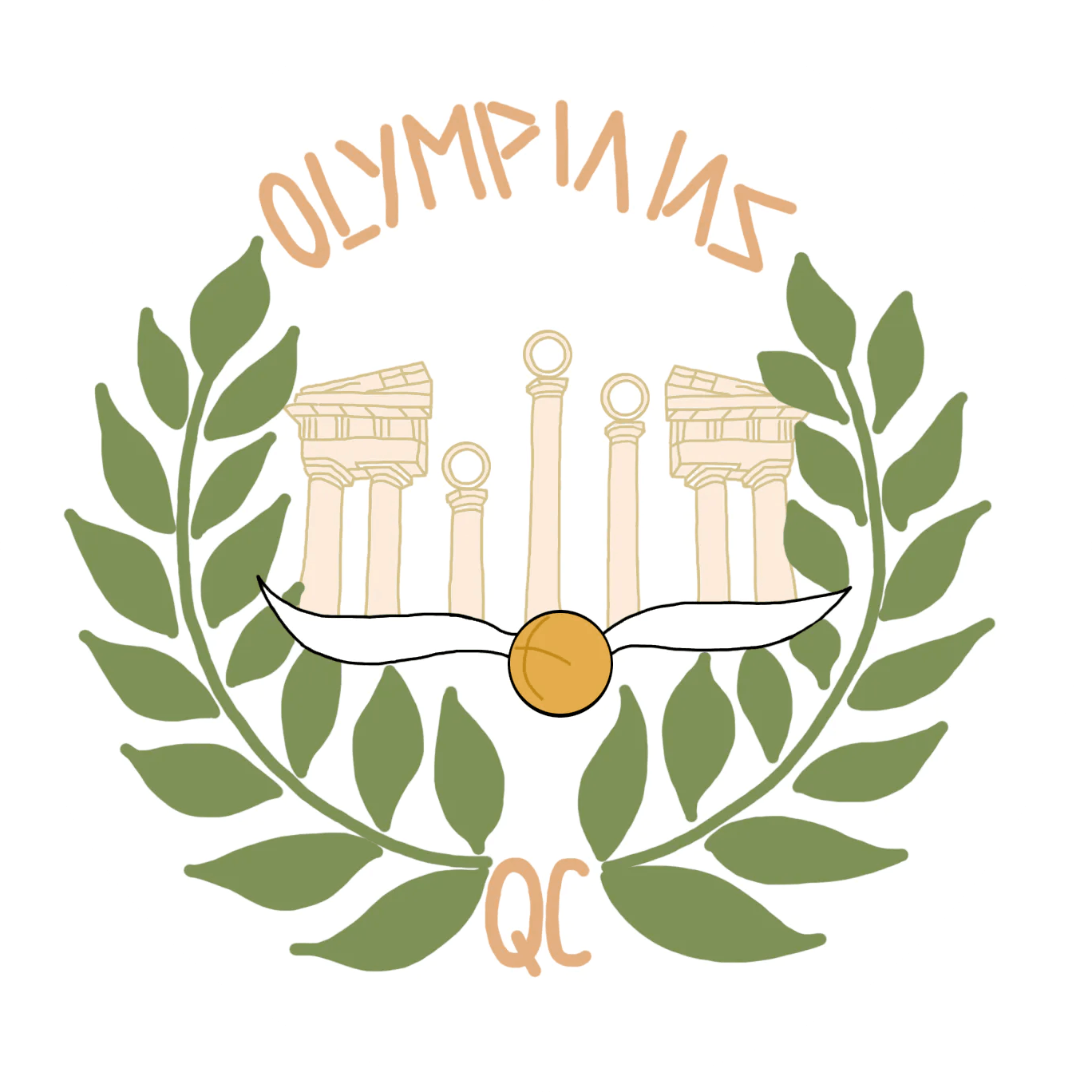 Olympians Quadball Club
About Olympians Quadball Club
We are Olympians QC. We are a community Quadball club that came into being in the early Summer of 2019, when a group of graduating and post-graduate quadball players primarily from the University of Manchester decided to set up our own community team in the North of England. We put out feelers and were soon joined by a large contingency of graduate and postgraduate players from Leeds, as well as many older players from around the North.
As a new team set up by older players for older players, we reviewed the condition of the sport in our local area (North of England); and we noticed a decline in the number of players in local University teams. We then decided to create and implement our club's ethos: We love playing Quadball and want to play against competitive teams. We can only compete against competitive teams if there are teams to play against, therefore we must do everything we can as a community team to help maintain and grow our local Quadball community.
To do this we offered our help and knowledge to aid with local clubs freshers fairs and freshers sessions, as well as hosting and joining a number of joint training sessions with other clubs where we shared advice and tactics if requested. We also hosted the Odyssey Freshers tournament prior to regionals in order to give the new intake at university teams a chance to play competitively in a situation with less pressure attached to it.
Our first outing as a team was at Northern 2019, where we managed to top our group on day 1 and then finish second overall claiming our first medal as a club. Qualifying for EQT we managed to finish 4th, claiming a top seed at European Quadball Cup second division.
Unfortunately we weren't able to put ourselves in the European cauldron just yet, but we are very proud of our achievements so far and hope to replicate them in the coming season!
Club details
President

Emily Hayes

Official website

Club email

Trainings

Fortnightly on Saturdays, usually 11:00-15:00. Location alternates Between Manchester (Platt Fields Park) and Leeds (Woodhouse Moor)