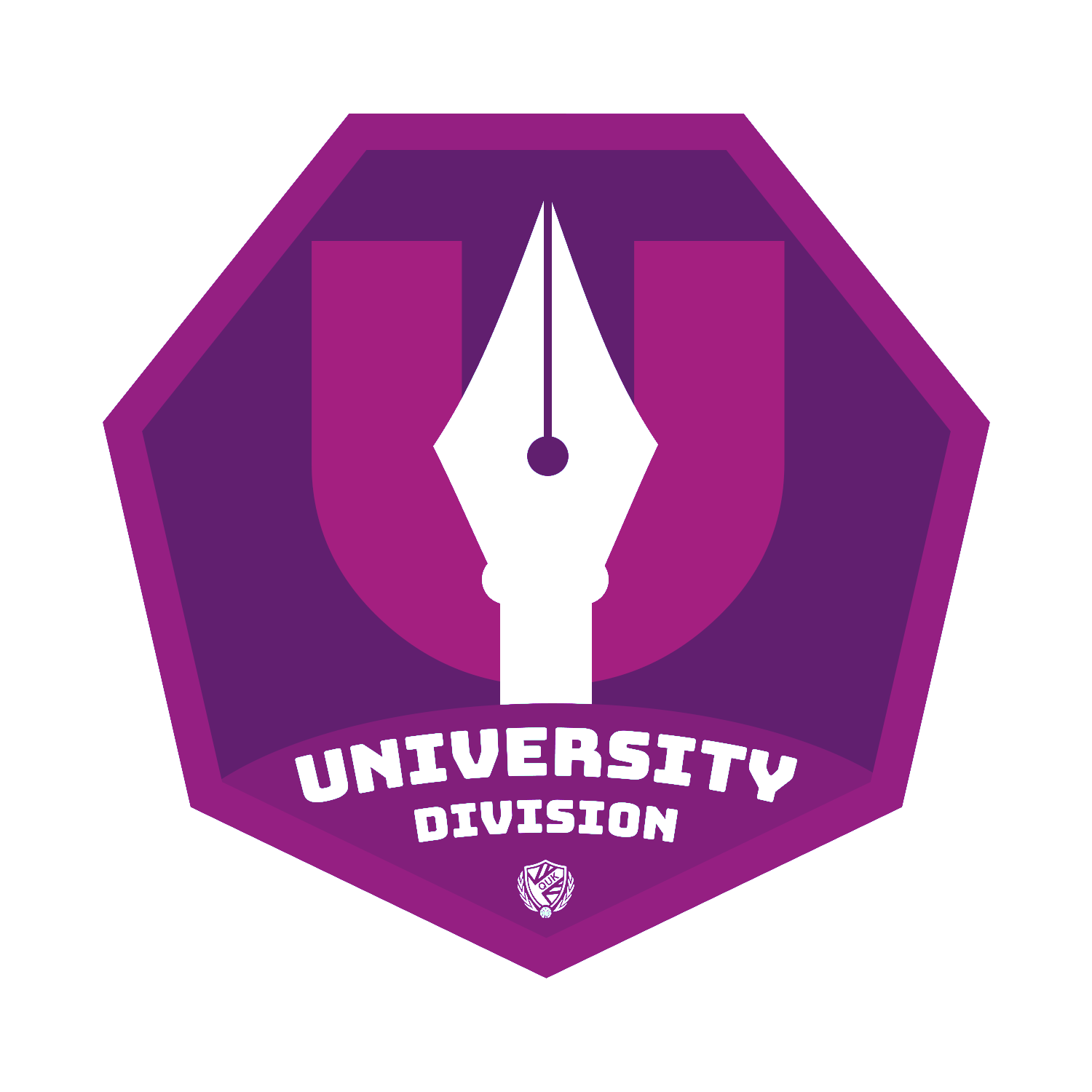 University League Northern Fixture 2
February 18, 2023
About University League Northern Fixture 2
QuidditchUK University League 2022/2023 season continues with the second leg of our Northern events, being hosted in the Kenton School, Drayton Rd, Newcastle upon Tyne, NE3 3RU.

Northern University teams will compete for spaces at BQC and EQC.
Medical form
All players and volunteers attending the tournament must complete the medical form.
Referee Quota
The referee quota for this event will be as follows:
1 Head Referee or First Aider
1 Assistant Referee
1 Snitch Referee / Snitch
50% of the team's roster registered for non-qualified volunteering roles (scorekeepers, timekeepers, and goal referees)
Please note that snitches should be SR qualified.
If you are struggling to meet this quota, please let us know by emailing events@quidditchuk.org.
Registration details
QUK Membership Required

Yes

Individual Registration Deadline

January 30, 2023

Individual Fee

£15

Team Registration Deadline

January 14, 2023

Team Fee

£150

Registration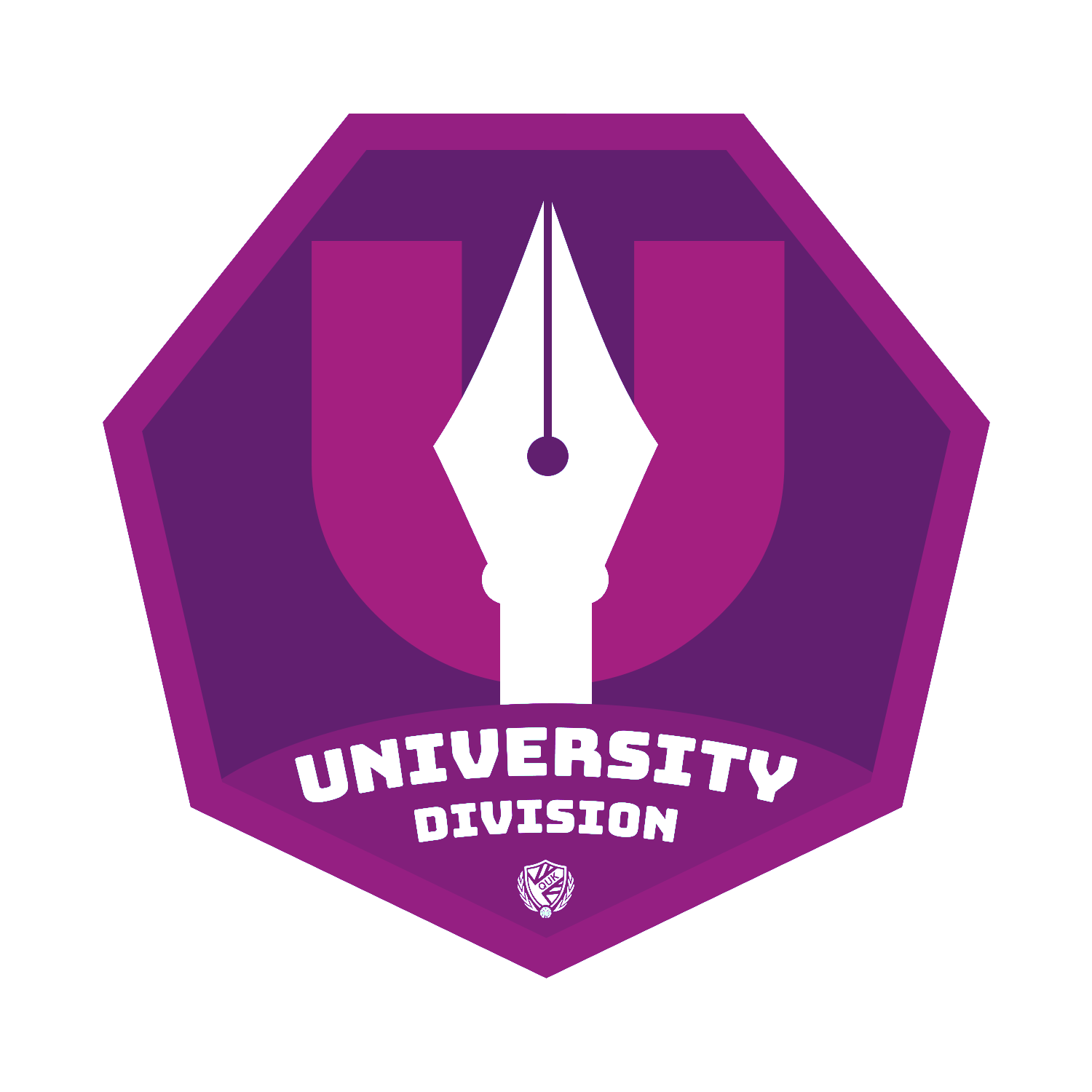 Tournament Information
Find below the guides for Venue & Gameplay information