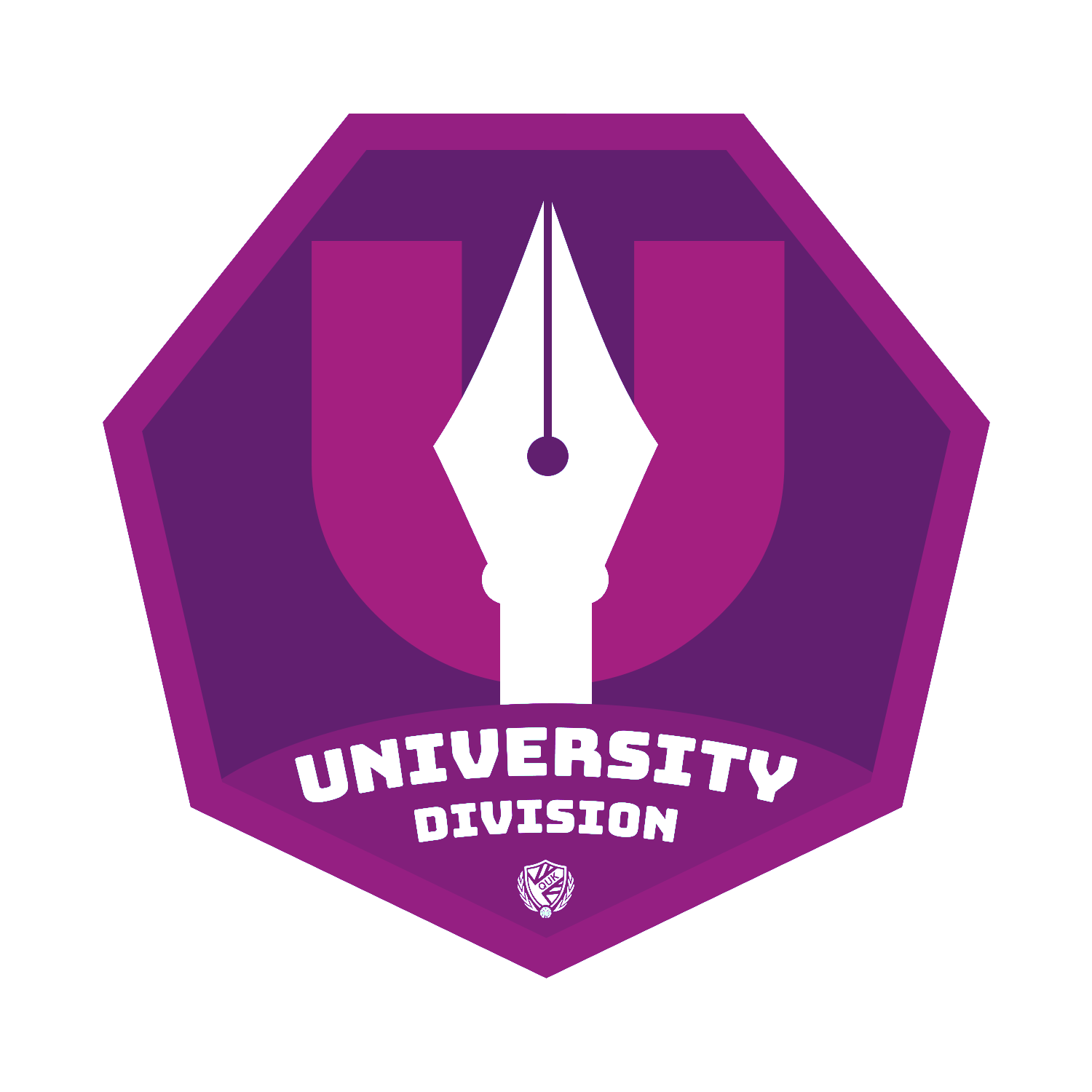 University League Northern Development
November 4, 2023
About University League Northern Development
QuadballUK kicks off the 23/24 Season with the first university fixture, hosted in Edinburgh, Scotland.
Northern University Development is a single day friendly tournament, intended to inspire recruitment and to give new members the opportunity to play.
The referee quota for this event will be as follows:
1 Head Referee or First Aider
1 Assistant Referee
1 Flag Referee / Flag Runner
50% of the team's roster registered for non-qualified volunteering roles (scorekeepers, timekeepers, and goal referees)
Please note that Flag Runner should be Flag Ref qualified.
If you are struggling to meet this quota, please let us know by emailing events@quidditchuk.org.
This tournament will also allow for new and aspiring referees to shadow experienced referees to gain in-game experience. Each game will have one slot for a shadower and it is open to HR/AR/FR. Shadow refs do not count towards the above quota.
Sign up here:
https://forms.gle/SQk2qtNWVv4D8QiF9

We also need all players to fill out their medical forms before Friday night:
https://forms.gle/s2NDTcvFBCmnSBh28

Fixture Guide:
https://drive.google.com/file/d/14vphB06NqFN6FfeDZkzp-MMJc13tVDj9
Registration details
QUK Membership Required

Yes

Individual Registration Deadline

October 9, 2023

Individual Fee

£15

Team Registration Deadline

October 9, 2023

Team Fee

£150

Registration