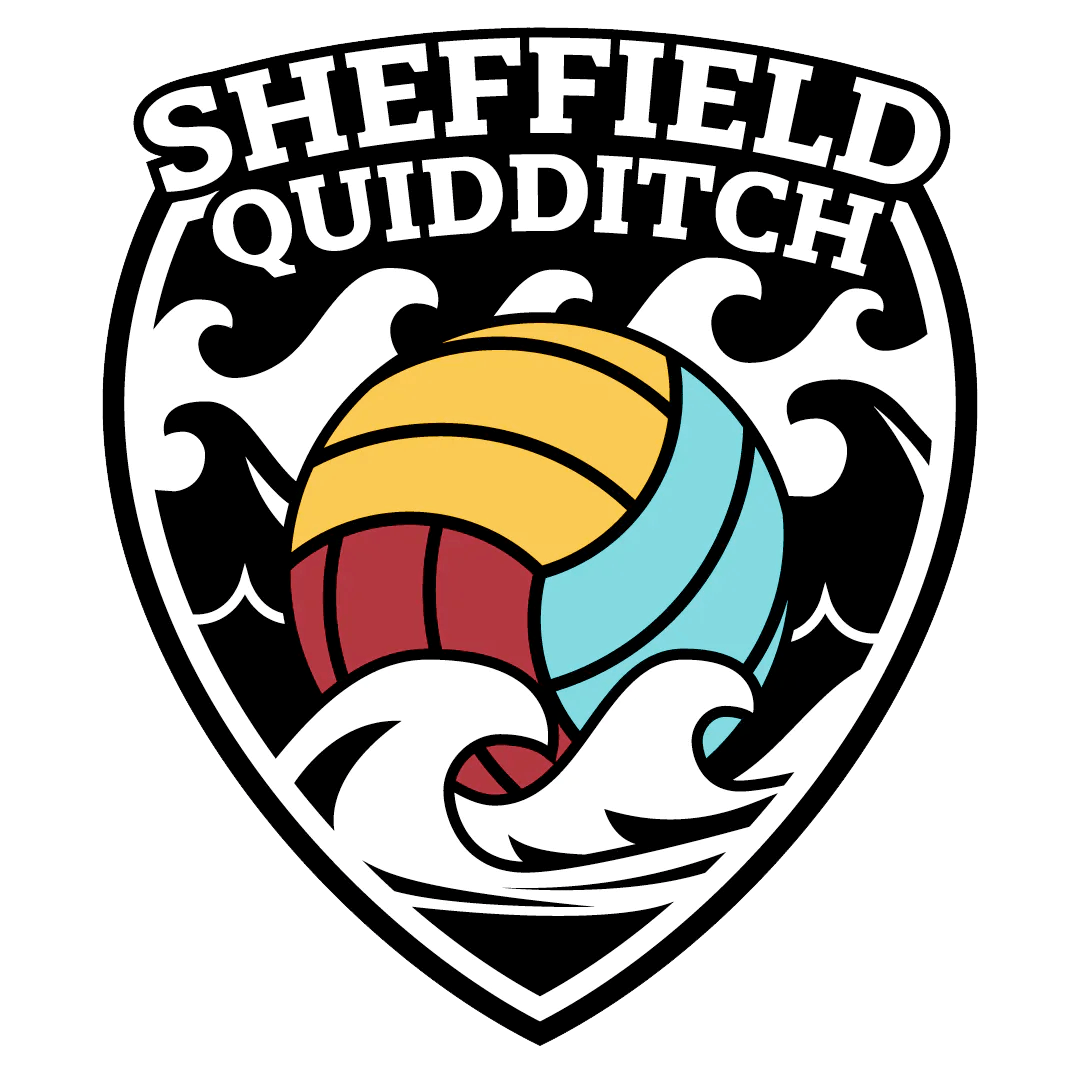 Sheffield Quadball Club
About Sheffield Quadball Club
Sheffield Quadball Club was founded in 2015, and expanded quickly, growing to three teams at its peak. We're an open club, where players of any experience and ability can join.
The current committee is the 6th so far and the club is still going strong to this day. We are a University of Sheffield Society but we also welcome players from Sheffield Hallam.
We were the highest ranked team in Yorkshire at the most recent Northern Cup tournament and we frequently compete at a national level at the British Quadball Cup.
We also have a great relationship with nearby teams, occasionally training with other clubs such as York Horntails, Manchester Minotaurs and Leeds Griffins.
Club details
President

Amit Portnoy

Club email

Trainings

Wednesdays and Sundays, 2:30-4:30PM