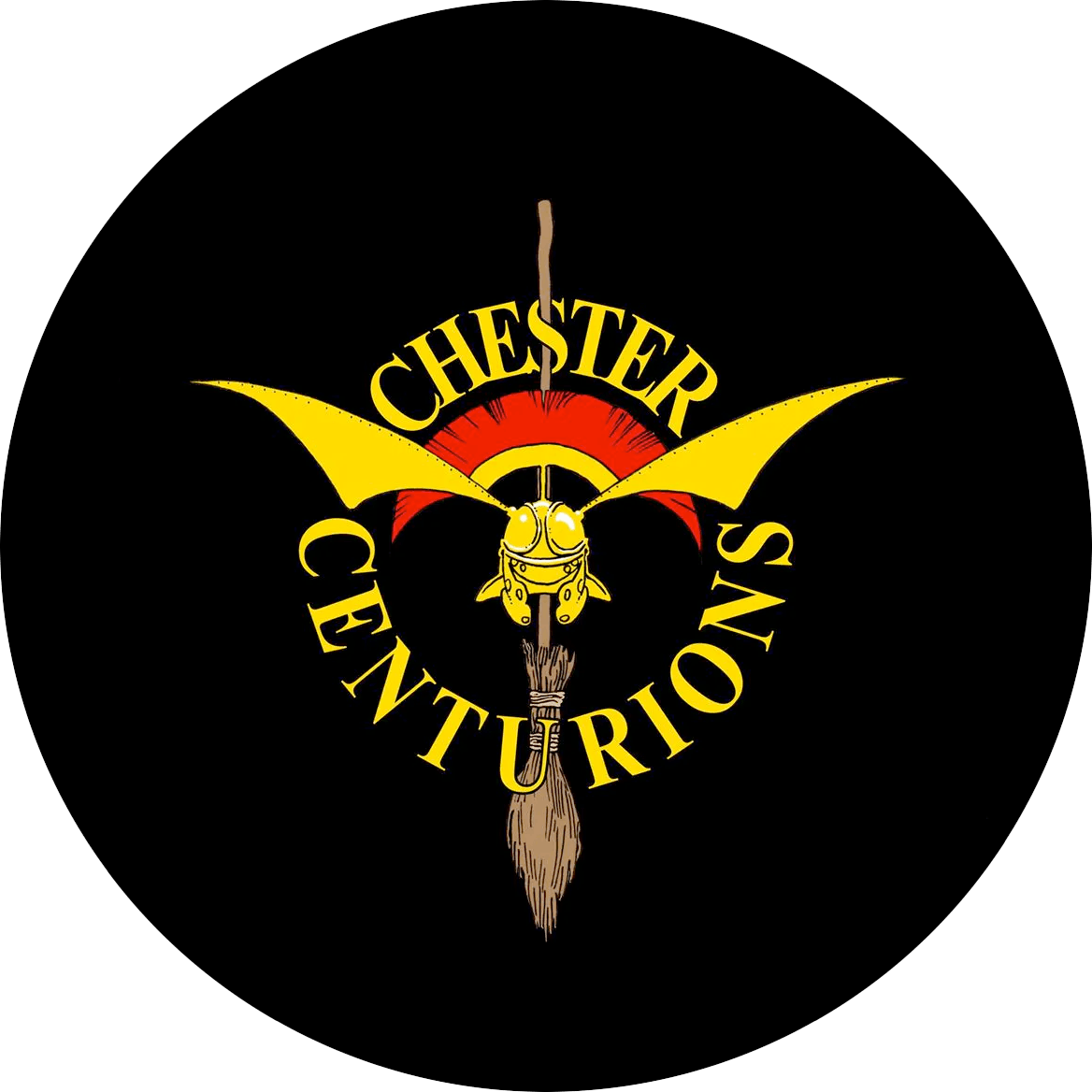 Chester Centurions
This club is currently inactive, if you are interested in restarting it contact our Clubs Director
About Chester Centurions
Founded in September 2013, the then Chester Chasers went on to make their first competitive appearance at the inaugural British Quadball Cup, less than two months later.
Since then the now rechristened Chester Centurions have grown as a club. Qualifying for every iteration of the British Quadball Cup, winning three Cottonopolis Cups, and with players being scouted and recruited for multiple Quadball Premier League teams. Chester Centurions have also had members go on to play internationally for Team UK and Team Ireland.
A welcoming and active quadball community in the north west, we have worked to try and foster a sense of teamwork and friendship. Forming a special relationship with Bangor Broken Broomsticks, sending coaches out to Preston Poltergeists, as well as hosting the Costume Cup on two separate occasions. The Chester Centurions are a team of ranged ability, and aim to help everyone who wants to find their place within the quadball community.
Club details
President

Kimberley Hoar

Club email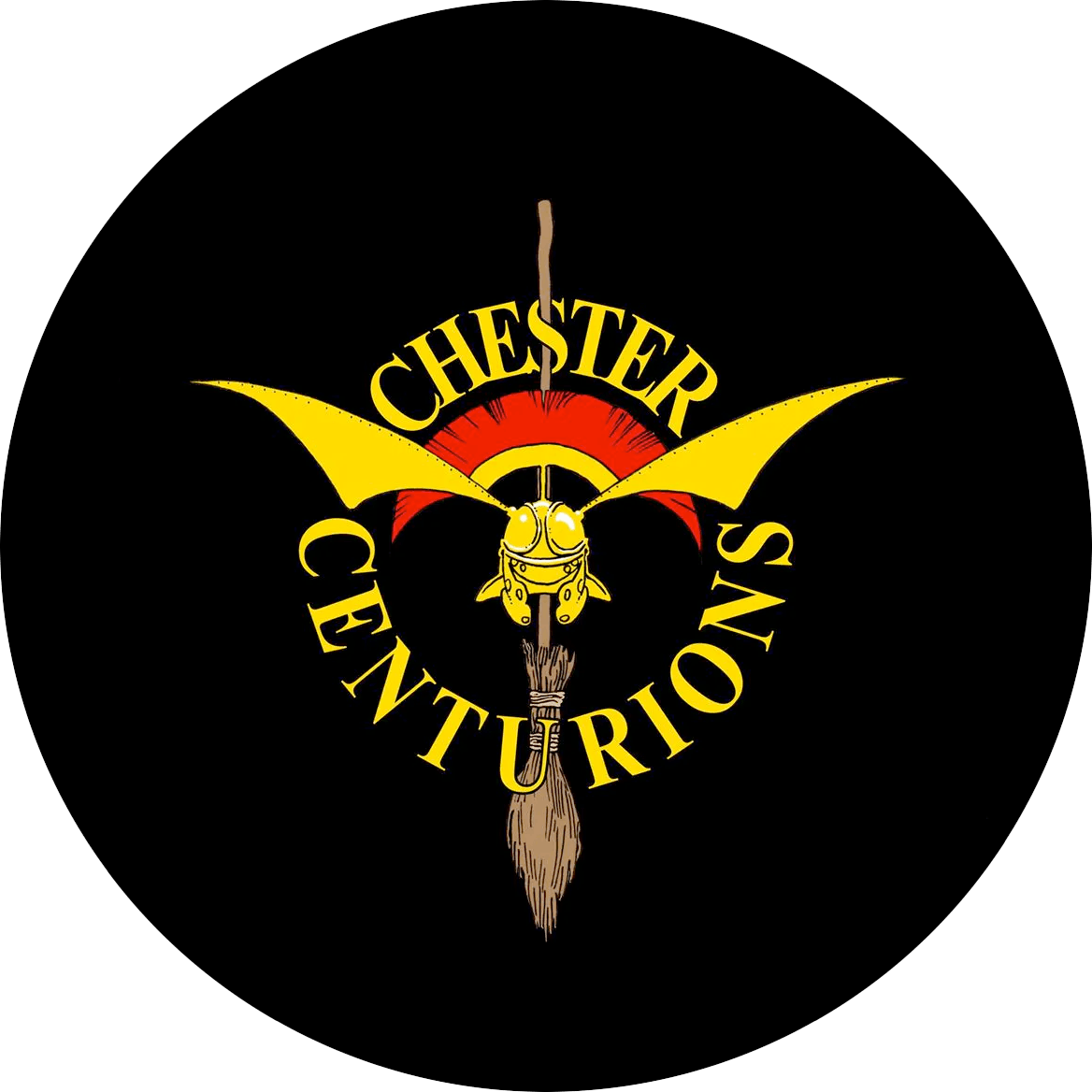 Club Achievements
| Position | Season | Tournament | Team |
| --- | --- | --- | --- |
| 3rd | 18/19 | Development Cup | Chester Centurions |