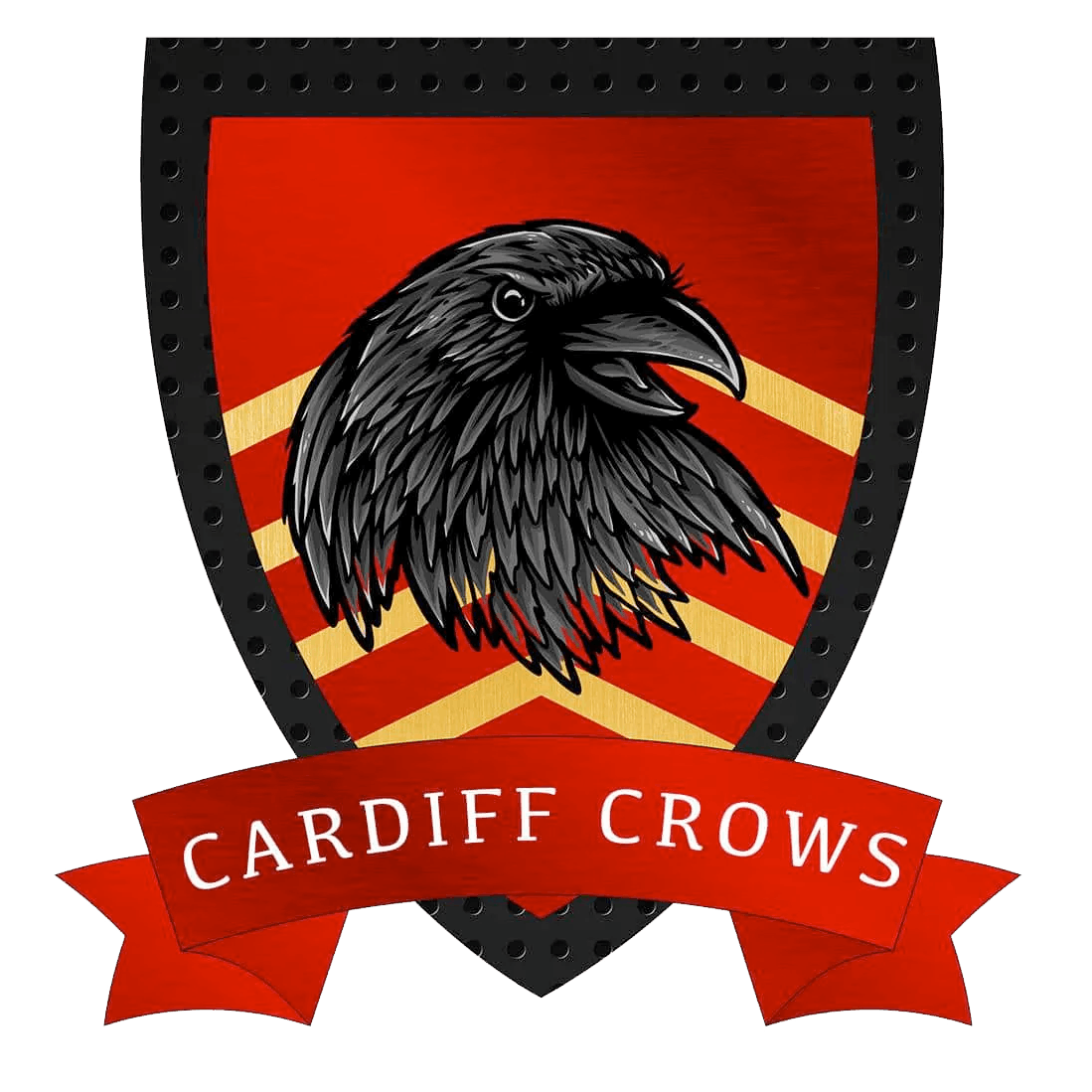 Cardiff University Quadball Club
About Cardiff University Quadball Club
Quadball is a mixed gender (and trans inclusive), fast paced, full contact sport.
We practice regularly, go to tournaments and have a lot of fun at the occasional social or joint activities with other quadball societies. New players are always welcome, no previous experience is necessary!
Play, compete and make new friends across the country when you join the Quadball Society at Cardiff University.
Mae Quadball yn chwaraeon cyswllt, cyflym, lle mae modd i bob rhyw gymryd rhan yn y gêm.
Rydym yn ymarfer yn rheolaidd er mwyn paratoi ar gyfer cystadlaethau, ac rydym hefyd yn mwynhau gweithgareddau cymdeithasol gyda chymdeithasau eraill. Rydym yn croesawu chwaraewyr newydd ar bob adeg, a does dim angen unrhyw brofiad blaenorol arnoch!
Chwaraewch, cystadlwch a gwnewch ffrindiau newydd wrth ymuno a chymdeithas Quadball ym Mhrifysgol Caerdydd.
Club details
President

Ciaran Caple-Williams

Club email